Spotlight animals have a special place in our hearts, usually because of their stories of hardship, medical conditions or difficult circumstances. Like all adoptable animals though, they aren't broken; they just need a little bit of extra help getting noticed. If you're thinking about opening up your heart and home to one of these deserving animals, you're sure to be rewarded by an immeasurable sense of warmth and smiles, but we also have special spotlight adoption rewards available to make the decision that much easier. Here are just a few of the stories that have stolen our hearts:
Sometime's it is impossible to understand how cruel a human can be.
Jewel, a beautiful, four year old hound girl, was left in the drop-pen of a rural KY shelter. Her injuries were immediately obvious so STAF was able to step in and get Jewel to the vet right away.
This is not easy to read, but it appears that Jewel had been dragged behind a car, losing all of the skin from the pads of her feet and sustaining multiple deep abrasions to the tops of her feet, knees, and chest. Jewel could not walk at all, as it was so painful for her to stand. Jewel also suffered a terrible tear in her ear that one of our specialist vets was able to repair. Despite all of this, she is gentle, loving and completely trusting of everyone she meets.:o) She regularly gives kisses, to say Thank You.
After spending a few weeks with out vets where she received twice-daily hydrotherapy to remove the old scabs, allowing the new skin to heal correctly Jewel arrived at STAF. Jewel has settled in well and with the assistance of some adorable booties, her wounds are healing well. Jewel is beautiful inside and out and will be an amazing companion in her forever home.
Jewel's estimated birth date is August 2012.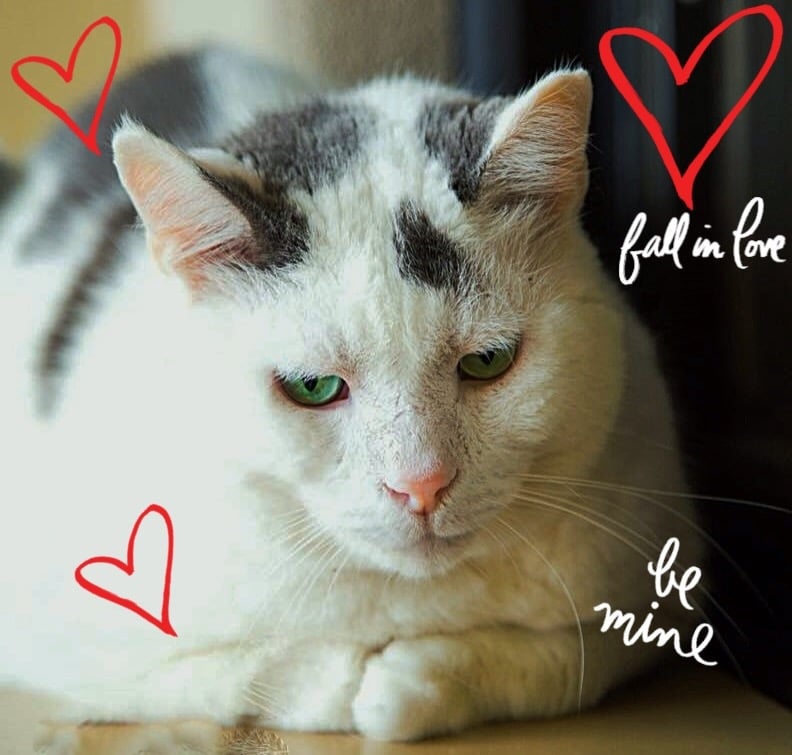 My unofficial birthday is 6/1/2009, and I spent the first few years of my life living outside in the parking lot of my rescue, but the inside looked so cozy and warm that I stared in the window to come inside. OAR set me up with a fabulous Foster Mom where I learned to trust and love people! I'll greet you when you walk in the door and flop in front of you so you know I mean business (petting business that is). I have a very handsome thick coat, I adore being brushed, and I even enjoy a teaser game every now and then. Since I'm still getting used to people, I can sometimes startle, but I recover quickly. I am ready to meet new people and look for my forever home. Please give me a chance to change your life! I'm pretty sure I will be the best VALENTINE you will ever receive. I 'paw'mise.
Clementine was part of a search and seize investigation. Her owner did not show up in court to claim her so she was awarded to the animal shelter in Hamilton Ohio. She is very shy but will warm up to you once she knows you. Since she is a large bunny it is much harder to find her a home.
This sweet lady needs a forever home where she can get comfortable and enjoy the rest of her life knowing she will be loved and cared for. If you can be that person please visit us at My Furry Valentine and get to meet her.
AND SO MANY MORE….
Be sure to select the "Spotlight Animals" button when you check out the available animals section of our website to find the perfect match for you.